I'm happy to announce that I have found another super talented member of the Etsy Kids Team to introduce to you all. Allow me to introduce Squishy Bee- "Handmade Cuteness for Momma and Me" based in Lancaster Pennsylvania (AMISH COUNTRY!!!).
Enjoy the interview and get inspired by this

Pennsylvania College of Art and Design graduate

. Psssttt theres a surprise for our readers in there too!
Special thanks to Cortney for taking time out of her busy schedule as shop owner and momma of 4 to answer my questions
and share her creations with us.
[I]

Always loved art/crafts since I could hold a crayon and now [I] share that love with my kids! I Grew up with my grandmother in the home who taught me my sewing skills but didnt really take off with that until the past few years. I really love acrylic painting and charcoal drawing but don't have enough room to work large scale like I would prefer:) (I sneak the love of painting into my doll faces so I dont lose touch)
When did you first discover your creative talents?
I
n Kindergarten at a conference my teacher was telling my mom how great my artistic skills were and I never forgot-Its amazing the words that will stick with you at such a young age! (Well Said Momma!)
What made you open an Etsy Shop?
I always loved creating and I had a friend tell me about etsy-I have never heard of it so I checked it out and was instantly in love-what a great outlet to be able to create and get my work out in the world!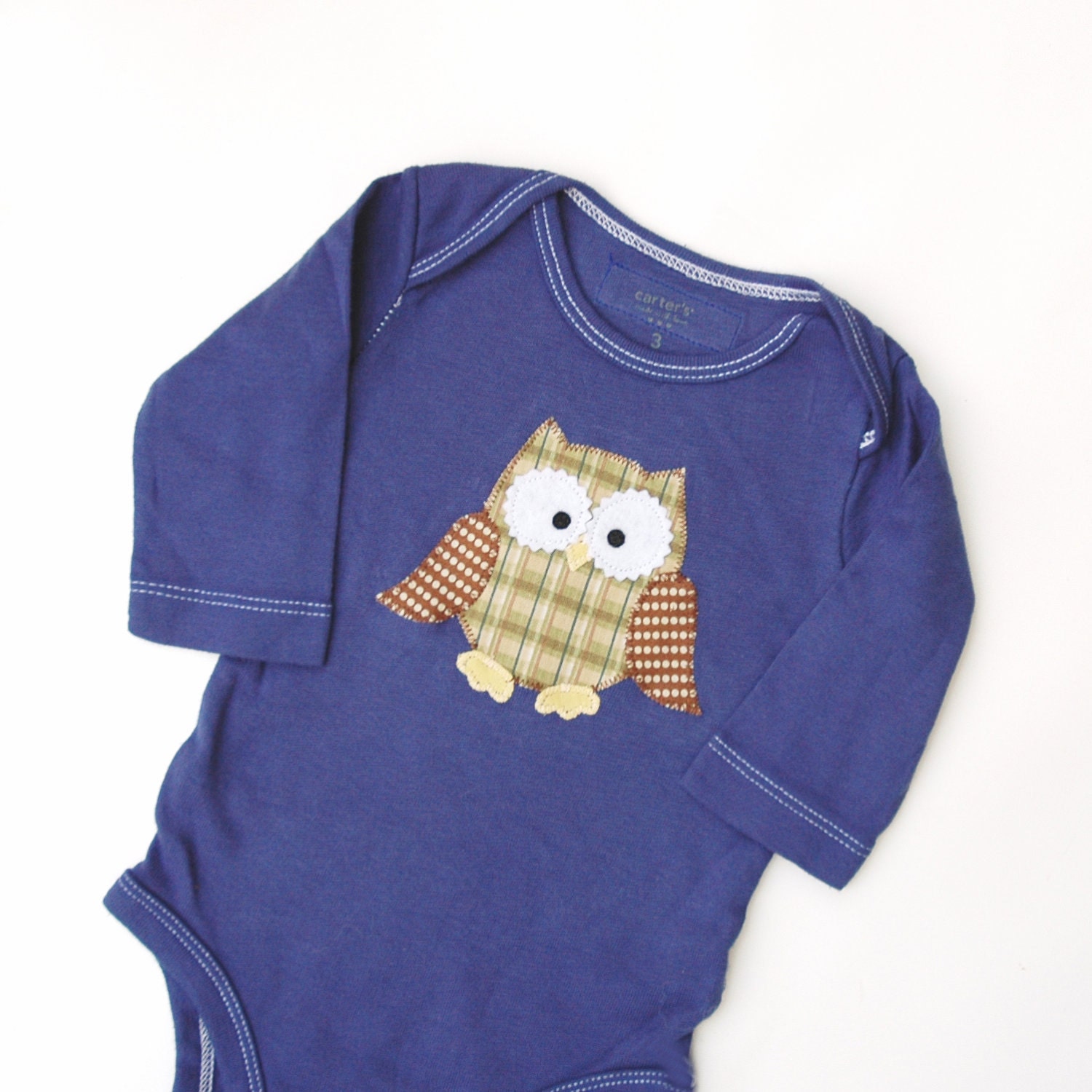 What items do you make?
I make hand dyed onesies, hand dyed burp cloths, blankets, bibs, plush dolls & animals, key fobs, magnets, occasionally I'll sneak some handbags/purses in there too! Im always adding something new and love to create- Between Facebook and my etsy shop you never know what you may find on your next visit!
What's your favorite item to make?
My fav item to make is always changing but At the moment I love making dolls:) Each one is unique- with there hand painted features and dress up clothing they are able to be customized which makes them so much fun!
Where do you see your business in the next 5 years?
In the next 5 years I see my business so busy I can barely keep up but a plan to keep my craft and home life balanced! I see my shop with an even larger variety of goodies for moms and children...and maybe I'll be able to find something to add for daddy's too!
What inspires you to keep going and how do you keep yourself motivated?
The love from my fans and customers is what keeps me going! I have a great fan/customer base and they are all the sweetest group of people. I love the challenges they give me, to create what they have envisioned and the joy/enthusiasm when they see the final results. To keep myself motivated I will make sure I save time on the side to create what is in my mind or on my list in between orders. It helps keep me sane and loving what I do!
How do you promote your business?
I promote my business by occasionally doing craft fairs but a lot is by word of mouth and networking with other artist/crafters!
Lastly, any words of advice for aspiring designers/artists/crafters?
It took me 2 years of patience and persistence before I had steady orders. If you want to make it work you have to work at it and get your name out there. It is a daily routine and not instant success. Even when things are slow and you have no work, always be creating and finding ways to get your name out
there and in the end it will pay off!
Squishy Bee was generous enough to offer a set of Button Magnets to one lucky reader. Enter the giveaway below
Good Luck!!! <3 <3

**This giveaway includes FREE SHIPPING to the USA. International winners may be asked to pay a shipping cost**
a Rafflecopter giveaway